Who is the Skin Nutrient Bar for?
People who hate water splashes when washing their face over the sink.
Busy parents who want great skin without time-consuming ingredient research.
Minimalists who prefer a "less is more" approach to skincare.
People who value efficiency in their daily lives.
The gracefully aging who want a simple, effective skincare to have more time to spend on mesotherapy.
People who sometimes enjoy face masks or more elaborate routines but want a nourishing "minimum base" when time is limited.
People who like to "take care of everything" in the shower.
Money-Back Guarantee
At INÉ, we believe in the power of our products and are confident that you will love them. That's why we offer a money-back guarantee - no questions asked! If you're not satisfied with your purchase, simply contact us and we'll refund your money. No need to return the item - just keep it as our gift to you! We want you to feel comfortable trying out our products without any risk or hassle. So go ahead and give us a try - we promise you won't regret it!
Choose Your Skin Nutrient Bars
Regular price

$0.00 USD

Sale price

$19.00 USD

Unit price

per

Regular price

$0.00 USD

Sale price

$29.00 USD

Unit price

per
Benefits of the Skin Nutrient Bar
Strengthen skin barrier

Pantothenic acid, Niacinamide, Rice ceramide, Vitamin E, Squalane, Quercetin

Lighten hyper-pigmentation

Kojic acid, p-Coumaric Acid

Boost collagen and fibroblasts

ethyl-α-d-gucoside (α-EG), Galactomyces, Phytosterols

Reduce fine lines, wrinkles

ethyl-α-d-gucoside (α-EG), Galactomyces, Phytosterols, Squalane

Soothe irritation

Lactobacilli, Vitamin B, y-Oryzanol

Boost, retain hydration

Glutamic acid, Saccharomyces, Pantothenic acid, Vitamin E

Unclog and tighten pores

Succinic acid, Galactomyces

Boost firmness and elasticity

Promote cell renewal

Malic acid, Saccharomyces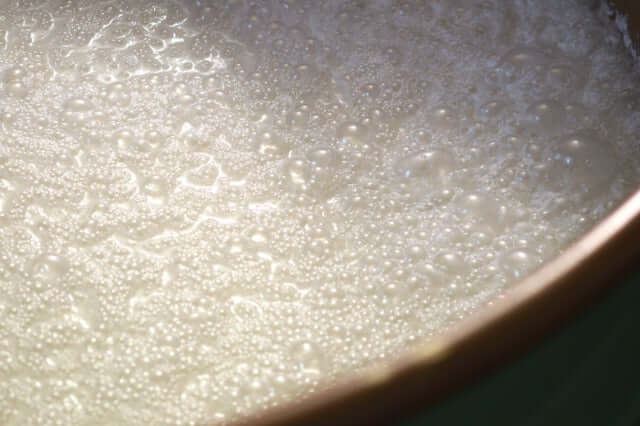 Sake Skincare Magic
The signature youthful hands of Japanese Toji masters is world famous. They get their signature youthful hands from working their hands daily in the fermenting rice brew of Sake.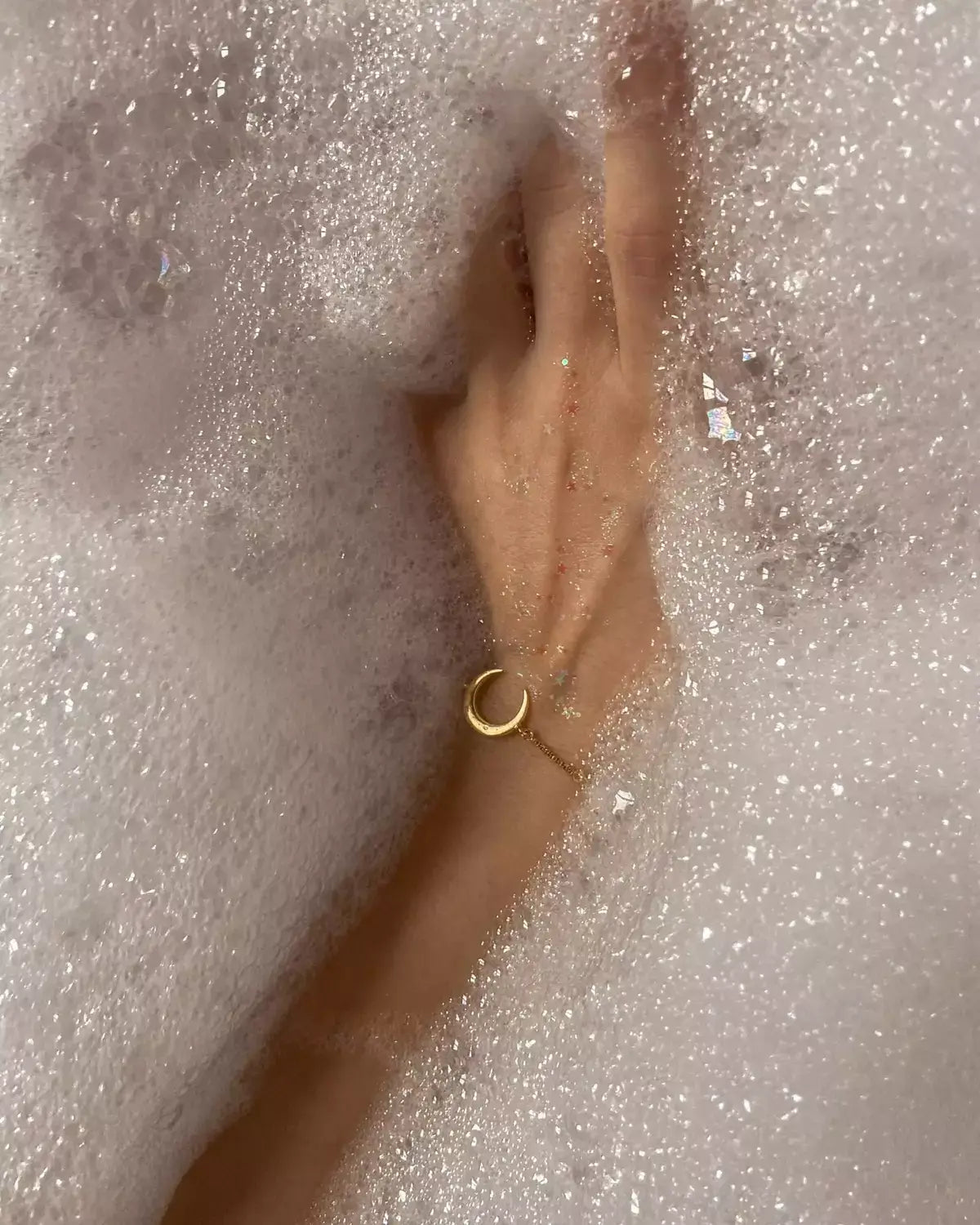 Fermented Rice Lather
To give you the same experience, we crafted the Skin Nutrient Bar with Sake Kasu to nourish and revitalize your skin every time you shower.