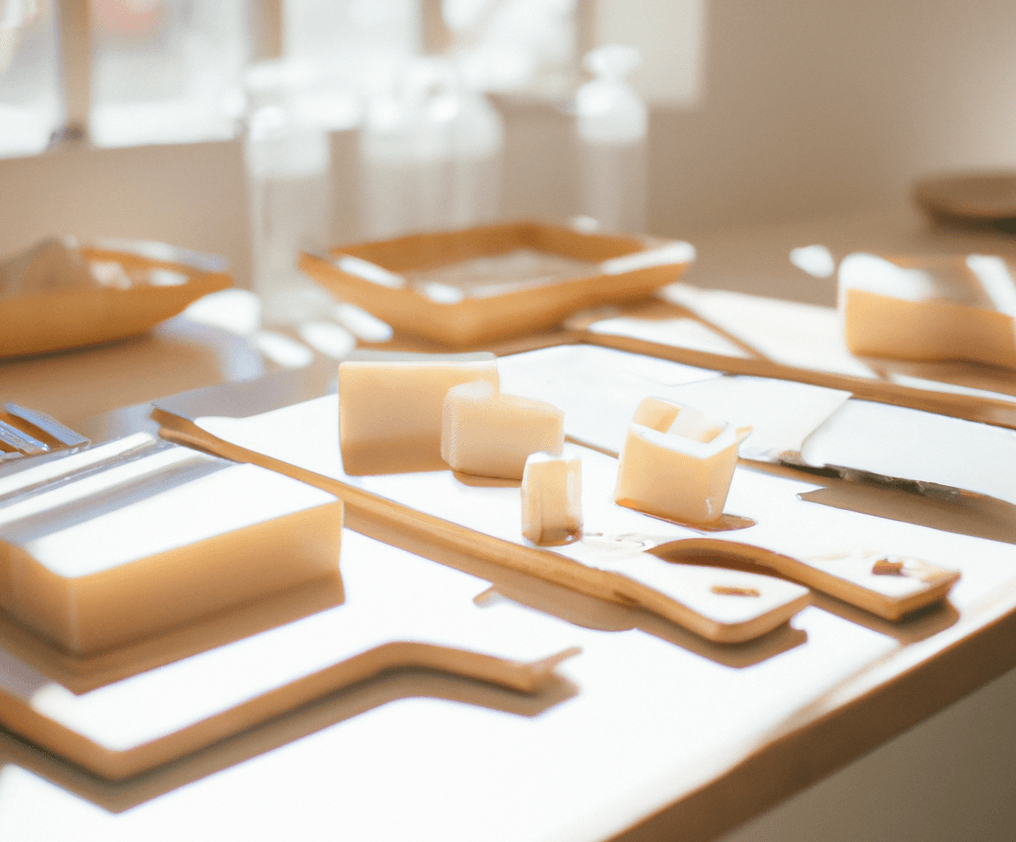 REWARDS
As a rewards member, you'll get exclusive rewards and benefits every time you shop!
Join Now
How It Works
1. JOIN

Join our program to start earning.

2. EARN

Earn points and become a VIP!

3. REDEEM

Use points for exclusive rewards and discounts.
Earn points

$1 spent = 1 point earned

Enter Birthday

10 points + free birthday gift
How to Redeem Points
There's many ways to redeem your points from discounts to exclusive products.
5% off = 80 points | 10% off = 150 points | 20% off = 280 points
Redeem points for free exclusive products
Liquid error (sections/pagefly-section line 8): Could not find asset snippets/pf-f67035dd.liquid